KIWI ROAD TRIPS: Having a camper-van is by far the best way to experience New Zealand and with their spacious, fuel-economy vans you'll be completely set to explore this incredible country. The goal is to get you on your road trip in the most affordable way possible. You can buy a camper-van for much less than the cost of renting it, having peace of mind because of guaranteed buy-back policy with every van. Don't rent, just buy it!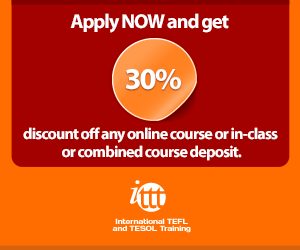 ITTT International TEFL and TESOL Training: Here I obtained a certificate that helped me in the recruitment process for a position of English Teacher. They provide a wide variety of practical, high-quality, online as well as in-class TEFL courses to suit all personal preferences and learning styles. You can now get a 15% discount for any online course or in-class deposit by applying on their website.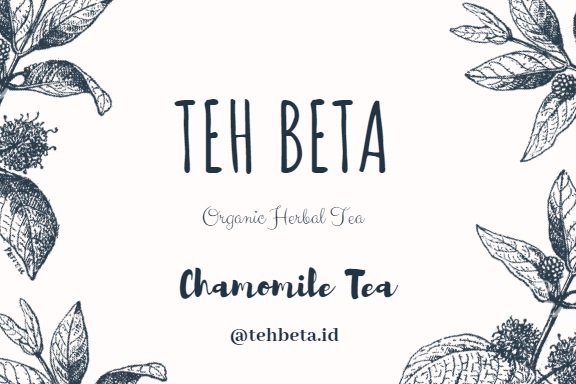 TEH BETA: Premium tea brand from Indonesia specializing in flower tea, black tea and certified organic green tea. Their loose leaf tea origin mostly from Indonesia but also from other countries in South East Asia. It's nicely packed either in food grade paper pouch or glass jar to reduce the usage of plastic packaging. Check out their profile for inquiries.